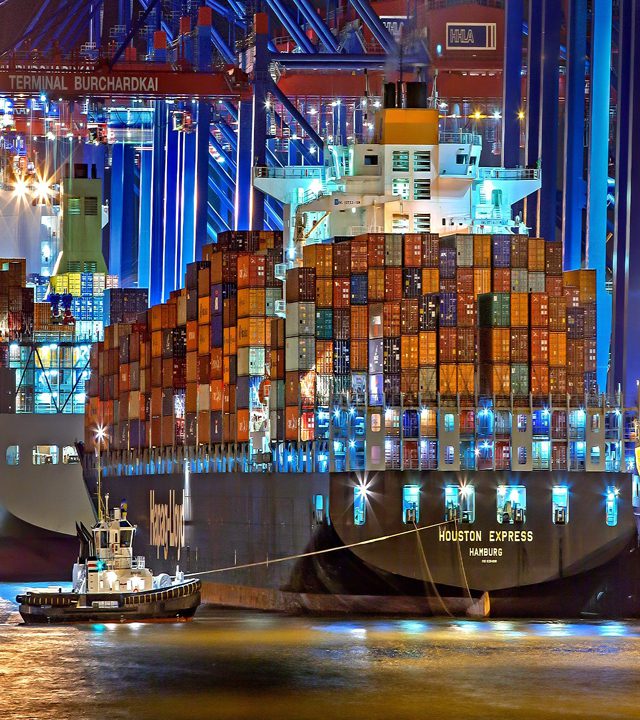 What is sea freight shipping? Sea freight, which is also known as ocean freight, is the transport of goods shipped in sea containers around the world. … Inexpensive: Low fuel rates and the possibility to ship large quantities at once, make sea freight shipments a cheap option for large shipments that have to travel long distances.
What are Air freight services? Air freight parcel delivery is the transfer and shipment of goods via an air carrier, which may be charter or commercial. Such shipments travel out of commercial and passenger aviation gateways to anywhere planes can fly and land.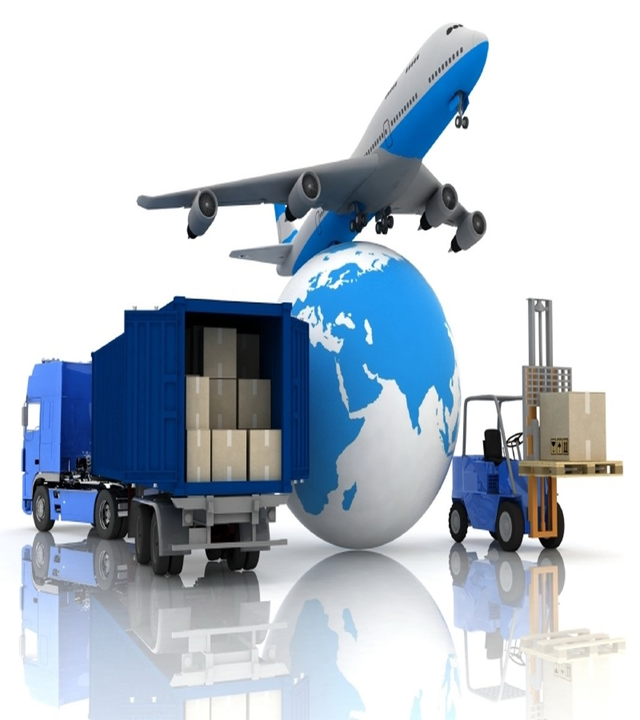 Contact us for more information
Click The Button Below To Call Us Directly.